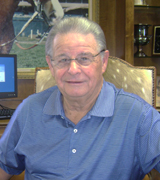 Robert E. Blakeman
R.E. (Bob) Blakeman is Founder and CEO of Blakeman Transportation, Inc. (BTI) and Blakeman Corporation.  In 1965, Bob began a long career in the transportation industry as President and CEO of Permit Haulers, Inc.  Then in 1982 he Founded and became CEO of R.E. Blakeman Trucking.  In 1988, he changed the name to Blakeman Transportation, Inc., to facilitate a new approach to logistics. . .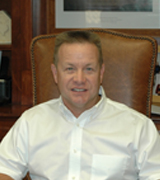 Jeff A. Blakeman
Jeff Blakeman was raised in Fort Worth, TX. He attended Texas Tech University (TTU) and graduated in 1985 with a BBA in Marketing. While attending college, he was active in Greek life as a member of Phi Delta Theta fraternity, competed in body building and was actively involved in campus activities.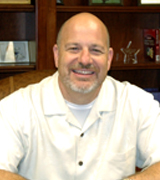 Chad M. Blakeman
Chad Blakeman has been with Blakeman Transportation since 1992. Throughout the years, he has gained a wealth of knowledge within the industry. Chad's specialties include Dry Van, Flatbed and Refrigerated freight. Chad has extensive experience with Refrigerated LTL and Import/Export refrigerated foods.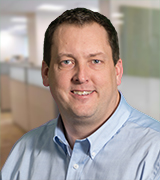 Matt Moore
Matt Moore is the General Manager at Blakeman Transportation Inc. He has a degree in Business Management/Marketing and Network Management with over 15 years in Sales and Marketing. He started his career in logistics with RR Donnelley Worldwide DLS. There, he began his career in Logistics as a Sales Representative specializing in. . .