Blakeman Transportation is recognized as a leader in the management of Temperature Controlled LTL Shipping and FTL Transportation and Supply Chain solutions for the Food Industry. We have strategically located Temperature Controlled Cross-Dock and Warehousing facilities throughout the United States to offer and provide a cost effective and efficient Temperature Controlled LTL Freight Distribution network. Over the past 36 years we have expanded our Transportation and Distribution services to include, Dry Van LTL & FTL, Intermodal, and Specialized Equipment Services.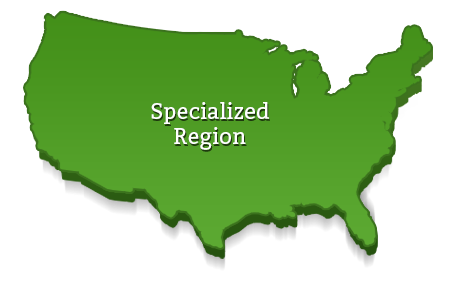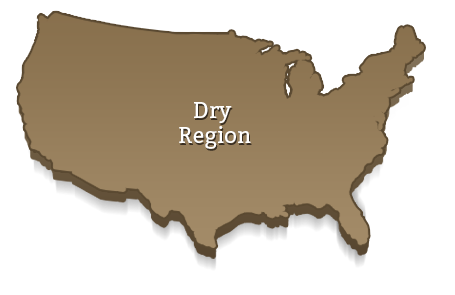 LTL
Services


Full Truckload
Services


Full Service
Logistics


Specialized Equipment
& Services


Intermodal
Services


Warehouse Storage
& Handling

For a full list of services that we offer and more in-depth look into Blakeman Transportation, please feel free to continue browsing our site or contact us.